2016-2018 October Jiangsu Cebea participated E MOVE 360 EUROPE Exhibition

In 2016, CEBEA was invited to participate in the first year of E MOVE 360 EUROPE Exhibition in Munich, Germany.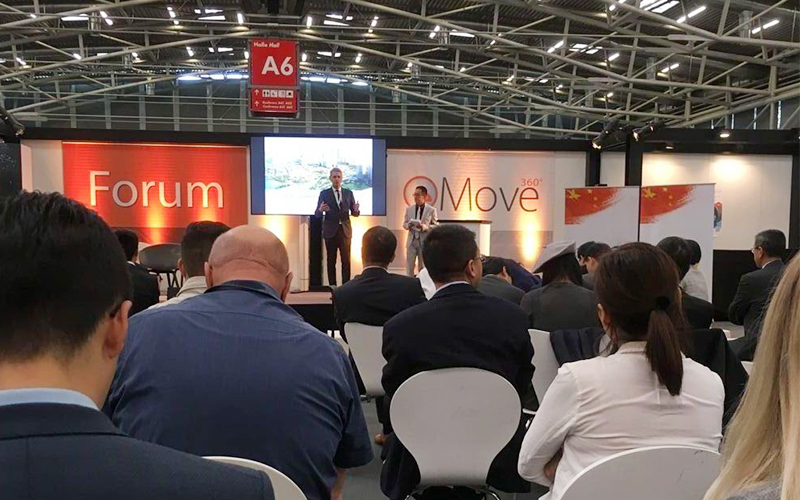 The following year we came to Munich again. CEBEA's products have been fortunate to have been known to foreign guests.

At the exhibition,we visited similar products from other countries' exhibiting companies, drawing on the advantages and sharing production experience.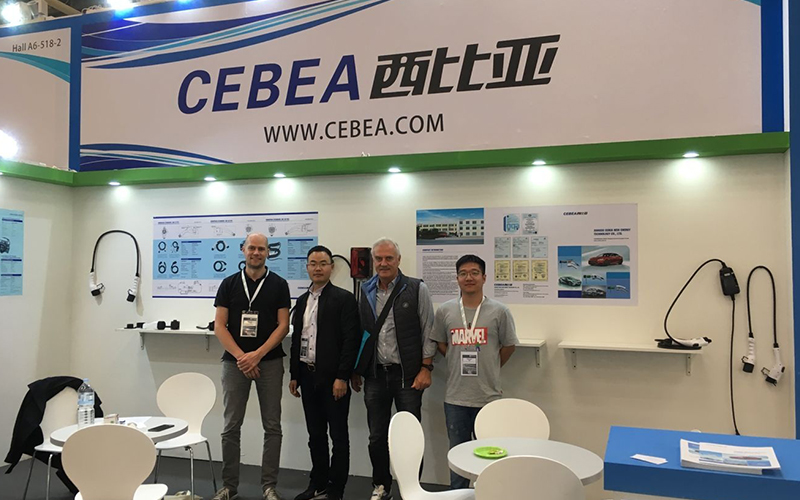 This year we came to Stuttgart for the third time. CEBEA has made great progress in developing new products, strengthening production efficiency and sales ability. We are concerned about our manufacturers and have more and more cooperation intentions.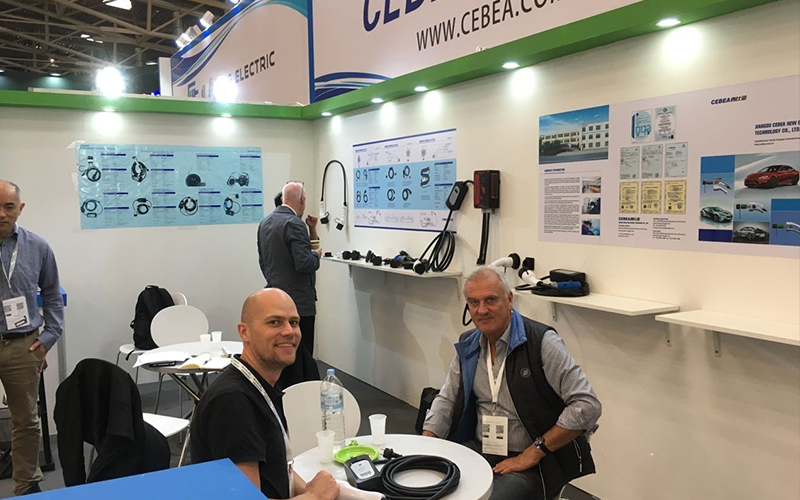 Cebea has participated in the E MOVE 360 EUROPE Exhibition in Germany for three consecutive years.In the three years
of cordial exchanges with our peers, we have felt that the development of foreign new energy auto industry is still far ahead
of China. Our country's support in the new energy auto industry policy is also encouraging our industry workers. Keep working
hard. Because our work is of great significance to the promotion of sustainable development and energy conservation and
emission reduction work.